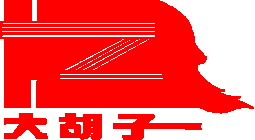 ---
Welcome to Big Beard's Home !!! you are guest number:

since Sept. 28, 1997
---
This website is designed by Bill Chen of Big Beard Co. Ltd. Copyright 1996-1999.
On-Line Order Form
This on-line order system makes it easy for you to place an order for Big Beard's products, It's just a click away !
Please note that the following On-Line Order Information is only intended to be used by Big Beard Co. Ltd. as an preliminary evaluation of your order , it is subject to the final approval of Big Beard Co. Ltd. and it will not take effect until you get the confirmation from Big Beard Co. Ltd.. New Customers should go to Customer Form first to send us your basic information and your requirements for our products.