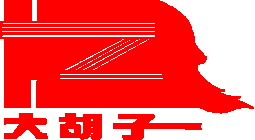 ---
Welcome to Big Beard's Home !!! you are guest number:

since Sept. 28, 1997
---
This website is designed by Bill Chen of Big Beard Co. Ltd. Copyright 1996-1999.
Customer Form
Thank you for your cooperation, Please take a minute to fill out this form to help us understand your needs for our products.